This sweet little guy is a one year old!!! We have had so much fun with him this last year. What a wonderful soul he is! He is the happiest baby I've ever known. He had a blast eating and playing with his cake.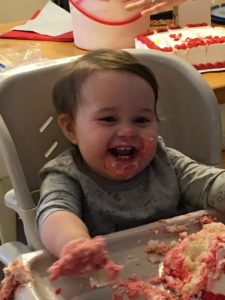 He had this look of contemplation on his face.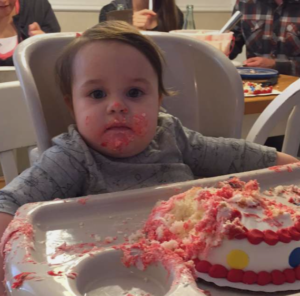 Maybe he was thinking about how fast the first year of his life has gone? Or how much he's learned? or maybe how much he loves being here on earth? 
He for sure knows he is loved immensely by his family!
This is what pure joy looks like.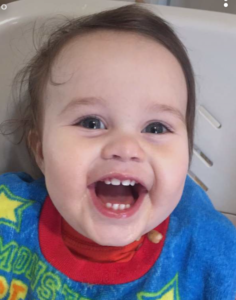 I love him so much! Happy Birthday sweet Adrian!