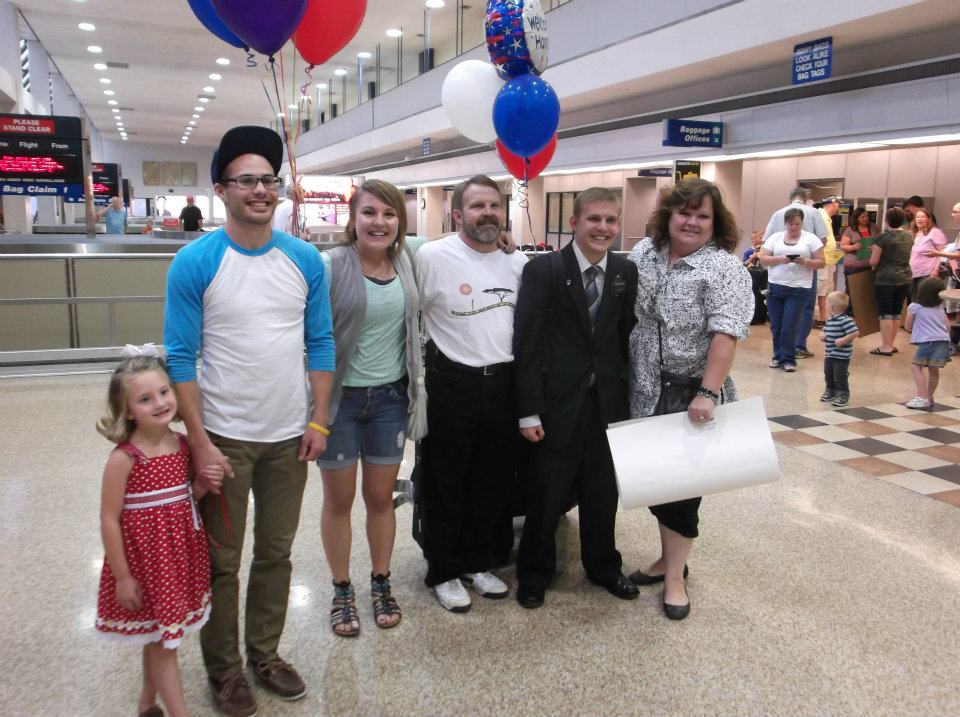 Our most wonderful and darling Elder Flexy arrived safely home today!
He has faithfully served for two years in the Durban, South Africa Mission for the Church of Jesus Christ of Latter-Day Saints.
We are so proud of him, and grateful to Father in Heaven for blessing our family during his service.