We had a wonderful day today! We returned home from a trip to St. George, and on the way stopped to attend the Manti Temple. It was a great experience!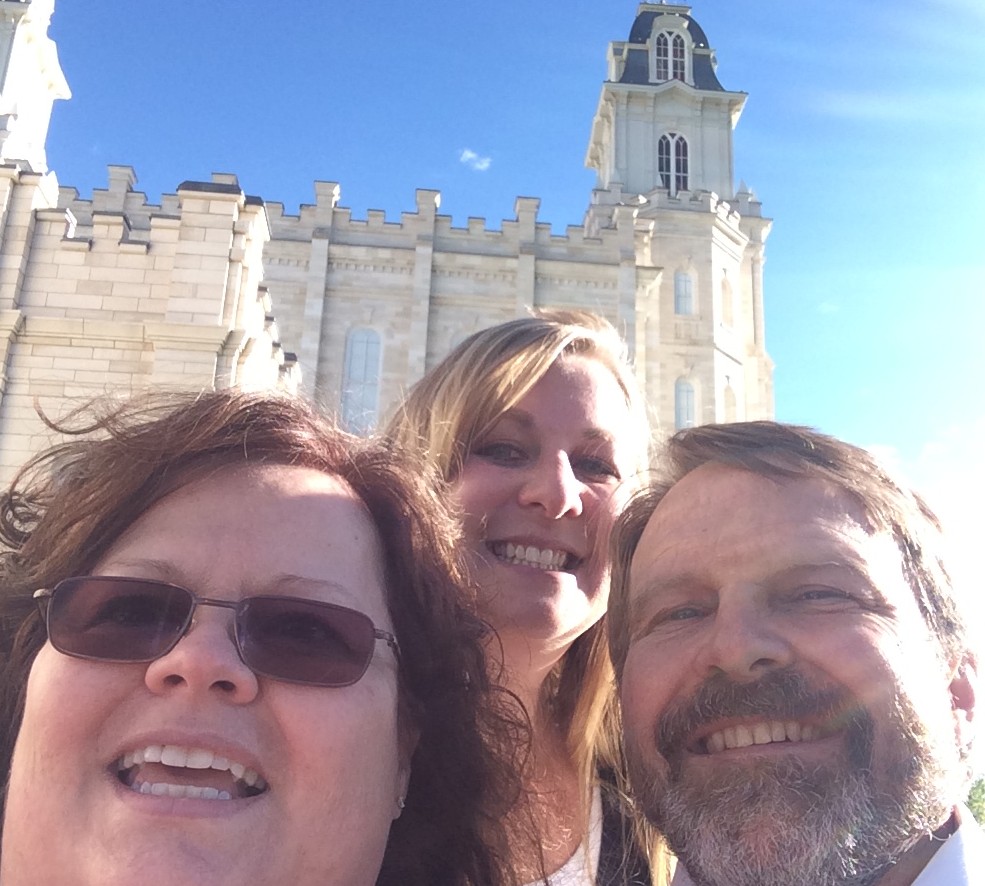 Check out this goofy picture of me trying to take a selfie of us.
This beautiful lady that went with us is my niece, Amanda. I love her!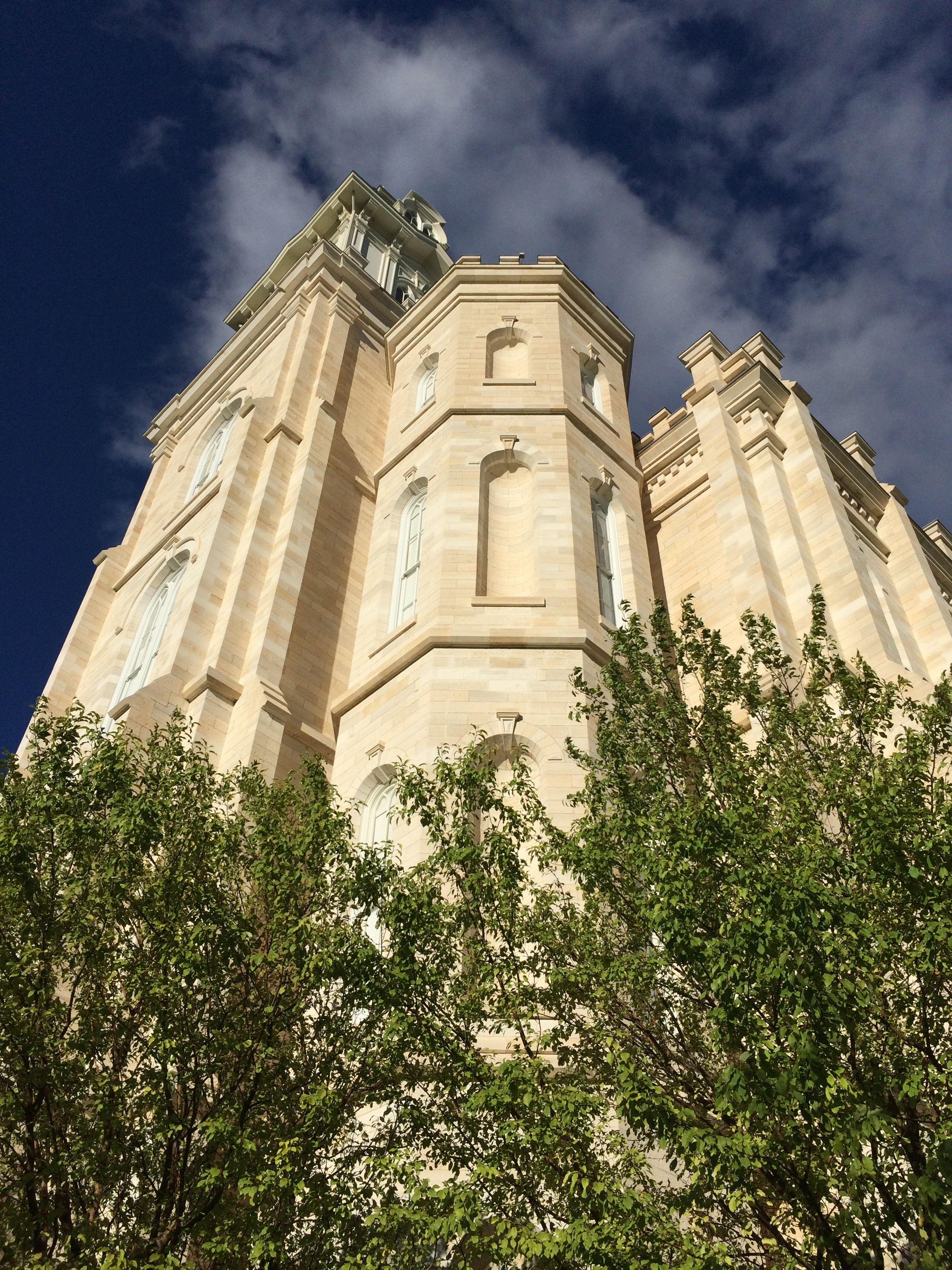 This is the Manti, Utah Temple!! It is one of the only temples that doesn't have the Angel Moroni on it, but look at the beautiful architecture. I reminds me of a castle.
Each year there is a pageant on the lawn below the temple. It's free and open to the public. You can check out the website here.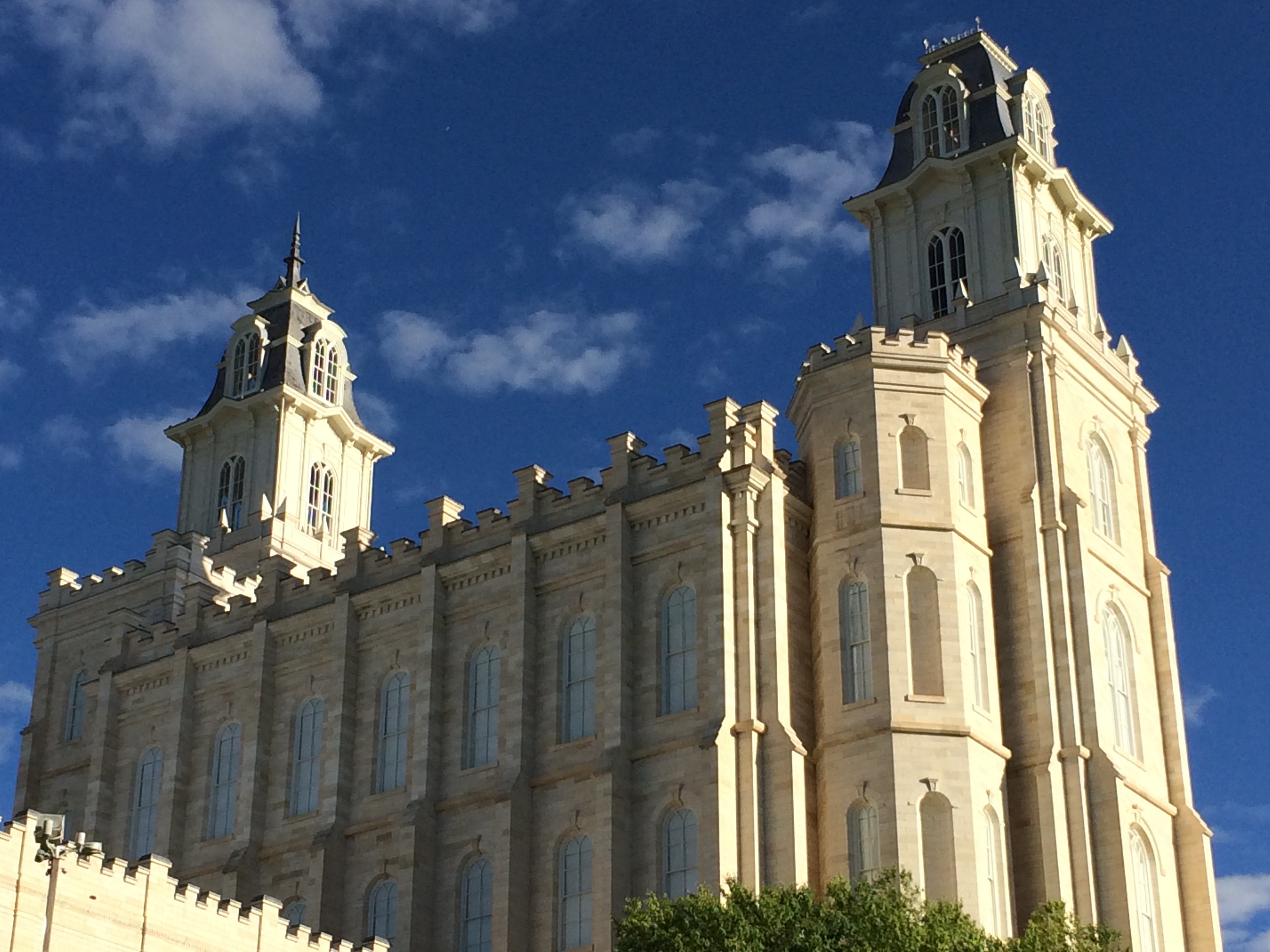 It is beautiful and the furnishings in it are very lovely. They are all from the period which the temple was build. It was announced by President Brigham Young in 1875, and dedicated in 1888. It was a big sacrifice to for the people who built it. You can read about the work that went into building it here.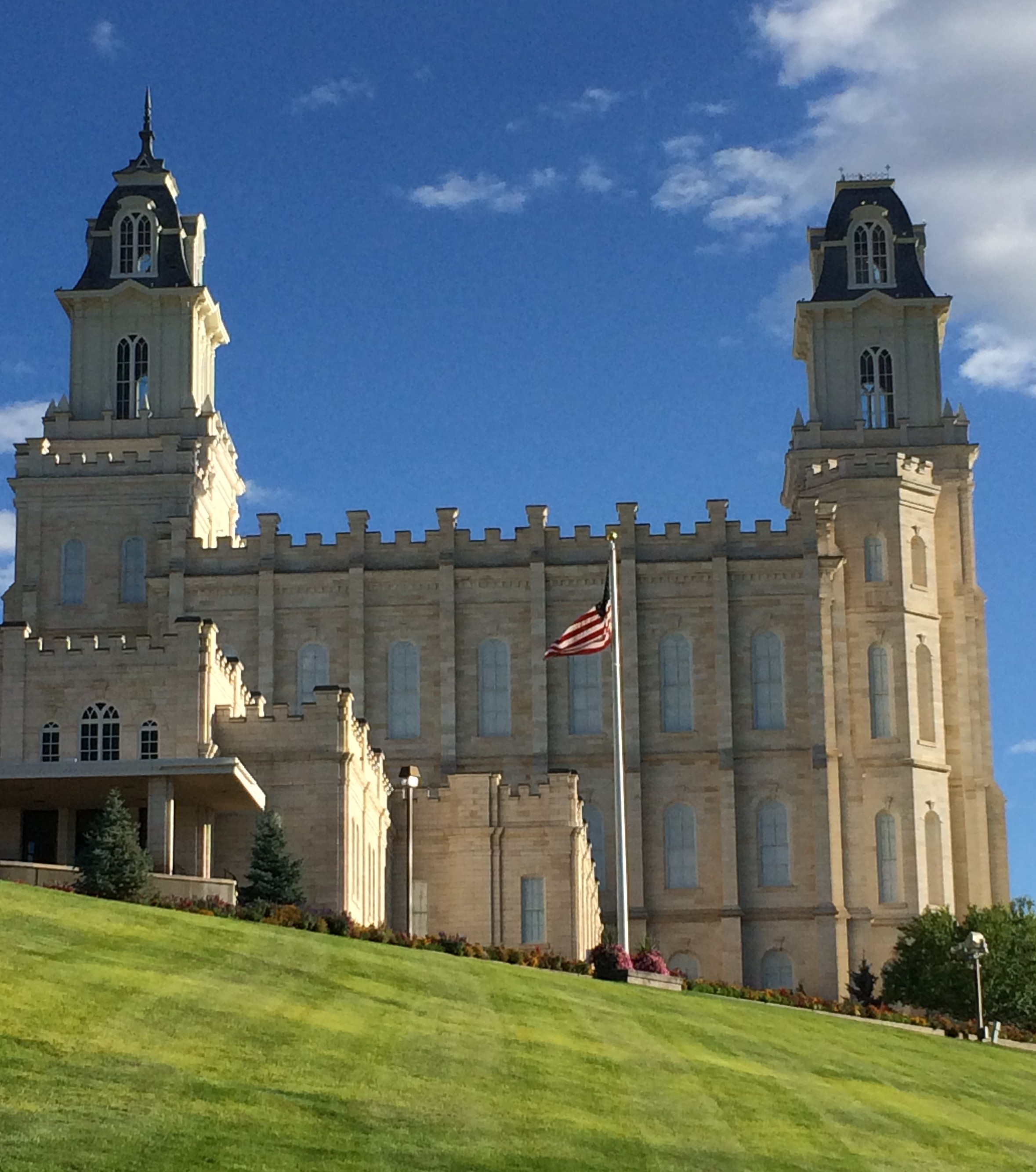 Here is another great place to hear about the Manti Temple!
I feel so blessed to be able to attend the temple and feel the spirit there.
It was a beautiful day!!!