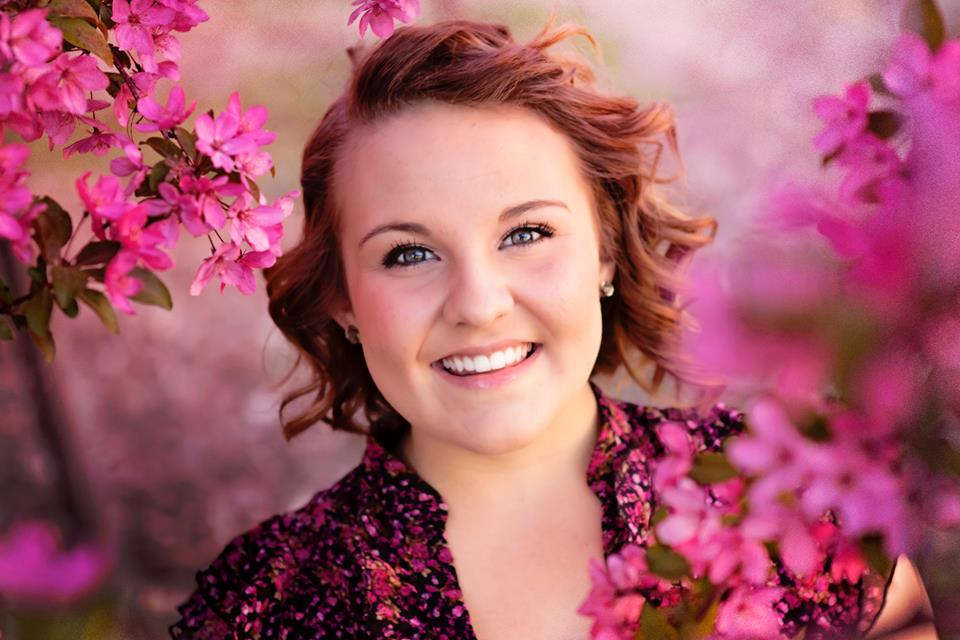 #33
Hello my most dear family.
Ok so to start off I will tell you what my transfer call is……………………….………………………. (drum roll please) I AM……………………….…………………………………………………. STAYING in this area!!!!!!!!!!!!!!!!!!!!!!!!!!!!!!!!! I honestly can barely believe it. This'll be my 6th transfer here and also my 9 month mark. Crazysauce. I am excited! Yet I know it's just going to be that much harder when I have to leave……
Anyway! So. It was great to talk to you all on Skype! You are all looking mighty fine if I do say so myself. It was great to see you all and hear your voices. It went by WAY to fast. But I am back in groove after feeling sad for a minute! I am actually feeling pretty rambunctious that I was able to make Janet cry… JUST KIDDING. But it really made me sad. You were all killing me. Also when I got done I looked over and Sister H. was crying too!! Man alive.
Sounds like you have had a great week since I have talked to you though 🙂
Ok so when I am transferred…. which who knows when that'll be! We usually get the calls on friday and saturday. Then we leave for the new island on the following Wednesday! But who even knows when I'll leave this beautiful island. All I know is when I do I am going to cry like a baby.
There has been lots that's happened since we spoke! Many miracles even…. This wonderful friend of a member came to church yesterday and he hadn't been taught much but there was a lesson on the temple. And here I am thinking oh shoot this is not a goood lesson to have when he is here and fresh. Then he started telling me that he wanted to be able to be baptized so he could make it to the temple and he was talking about how that could be his motivation… IT WAS EXCELLENT!!!!!!!!!!!! He said that he was tired of going to church with no progression just clapping his hands, singing and being preached to then leaving… Awww it was a tender mercy. He is actually living in the elders area so we won't be teaching him but that's alright 🙂
We also had a 1st lesson with this young man named K. and he completely soaked in what we were teaching. The lesson was all over the place but led by the spirit and he agreed to baptized!!!! He is legit. He said well will you both be here long enough to here for my baptism…??? It was so great! So we'll see where that goes. 🙂
Anyway lots going on here. I am ready to own this transfer and to work even harder than ever.
This week has been swell. I have learned a lot. Two of my good friends that are elders were giving me advice before they leave and were just telling me not to be so hard on myself and to just trust the lord and trust in myself and don't second guess myself. I am so blessed to be serving in this Zone they are my fam for now. LOVE THEM!!!!!!!!!!!
I love you all, the church is true. Christ lives and loves us. Have a great week. I know I will!
Muchly love, Sister Emily 🙂