It's been another year of blogging!!! 
It's been SIX years!!!
Let's see…what has happened in this last year? 
I became a Grandma for the second time to the cutest "Lil' Dude."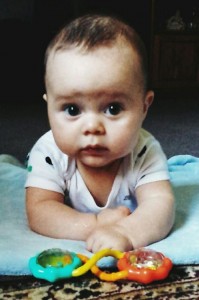 I got a new job,
welcomed home my sweet missionary and "Bonus Baby",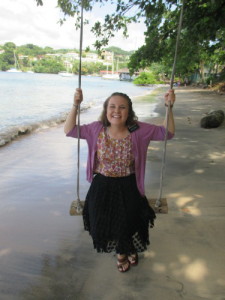 and moved to a new home after 18 years in our old home.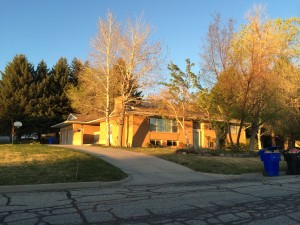 It has been a very busy year!
I feel so blessed and life is full.
I haven't been super good at posting:(, but I do love sharing fun stories and pictures and things about myself and my life. I hope you have enjoyed coming to visit and I hope you'll come again! Leave a comment if you'd like, that way I'll know you where here. 
I keep blogging a long mainly so my family has a history of "US". Here's a great quote that explains how I feel:
"Every family has keepsakes. Families collect furniture, books, porcelain, and other valuable things, then pass them on to their posterity. Such beautiful keepsakes remind us of loved ones now gone and turn our minds to loved ones unborn. They form a bridge between family past and family future.
Every family has other, more valuable, keepsakes. These include genealogies, family stories, historical accounts, and traditions. These eternal keepsakes also form a bridge between past and future and bind generations together in ways that no other keepsake can."-Dennis B. Neuenschwander
Please visit again!
Love, Joy