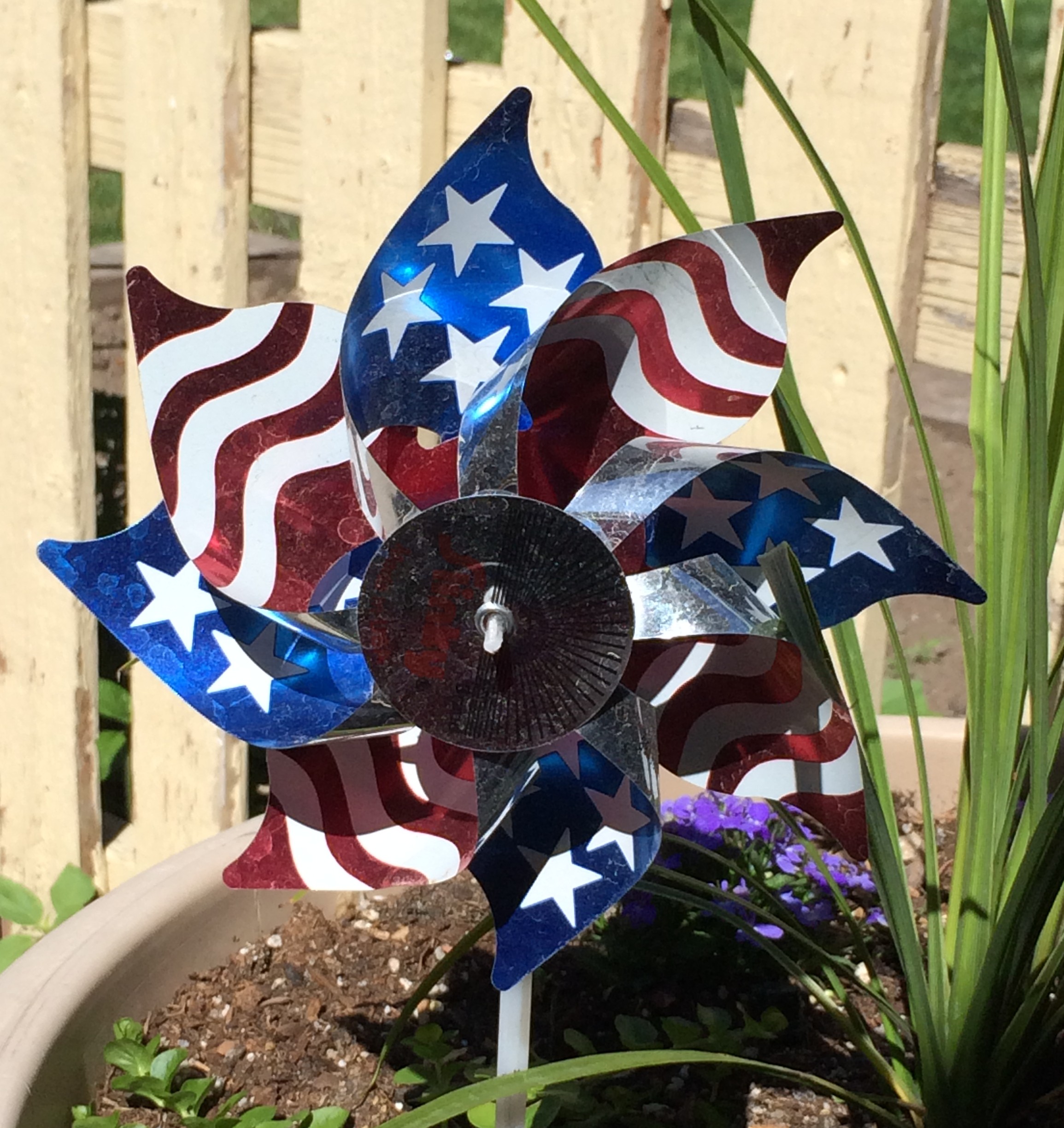 Don't you just love some of the ecards out there?
I saw one on Facebook the other day that sounds like me:
I'm trying to be awesome today
but I'm exhausted from being so freakin'
awesome yesterday!
Sometimes I "go like a house afire" as my mom would say, getting the house cleaned up and ready for a get together.
We had a Memorial Day barbecue on Monday.
We had friends and family come. I cleaned and put the house together (of course the family helped). We got the patio all ready and my darlin cooked the hamburgers and hotdogs. I cooked, sliced, and put together some salads. I felt like everything went well. It was a nice party.
I had a fun time! I think we all had a fun time!
After the party, I relaxed. I may have relaxed for a couple of days after. :]
I really am trying to be awesome!