We only had two people dress up for Halloween at our house!
Tayzie and…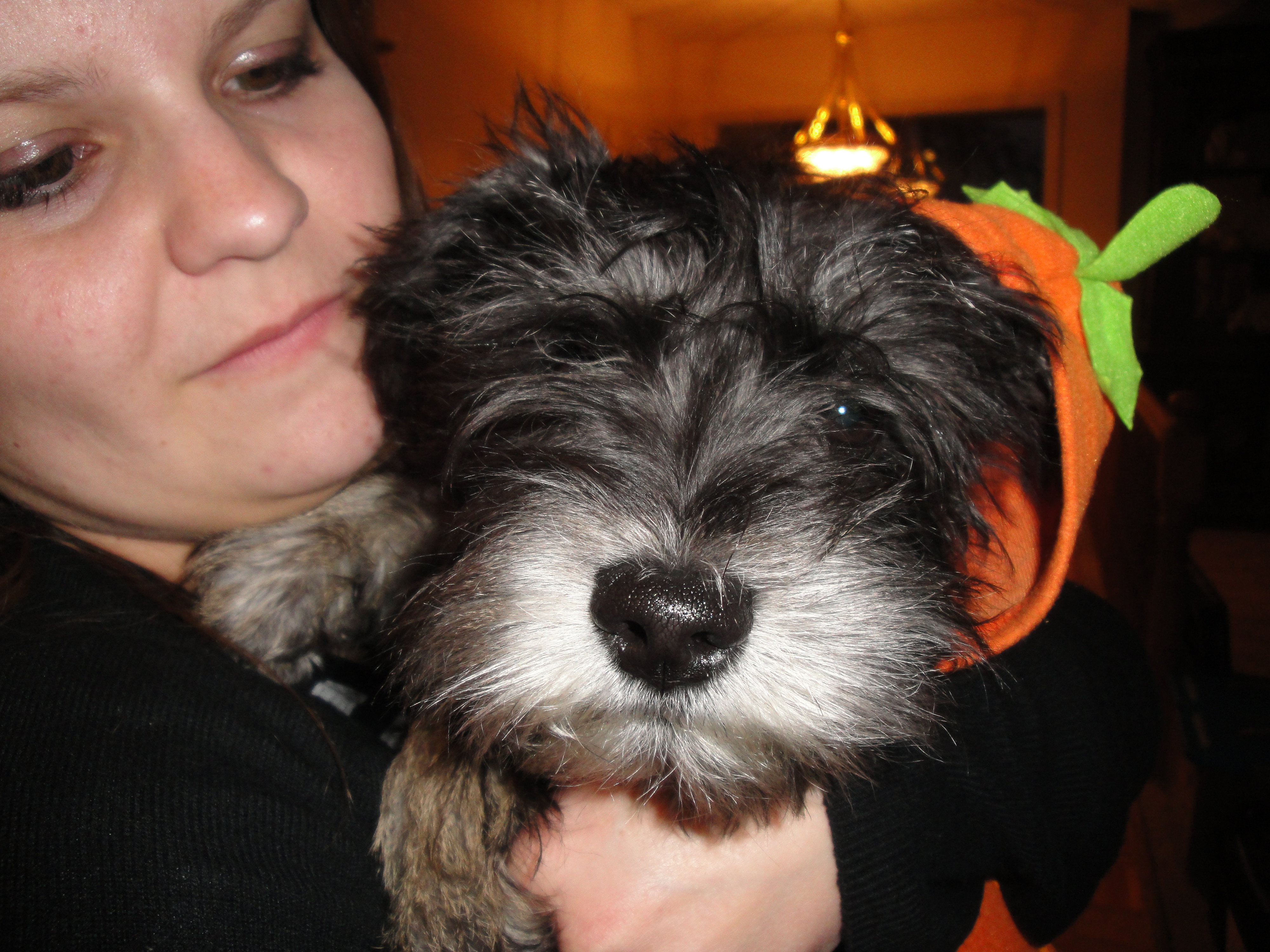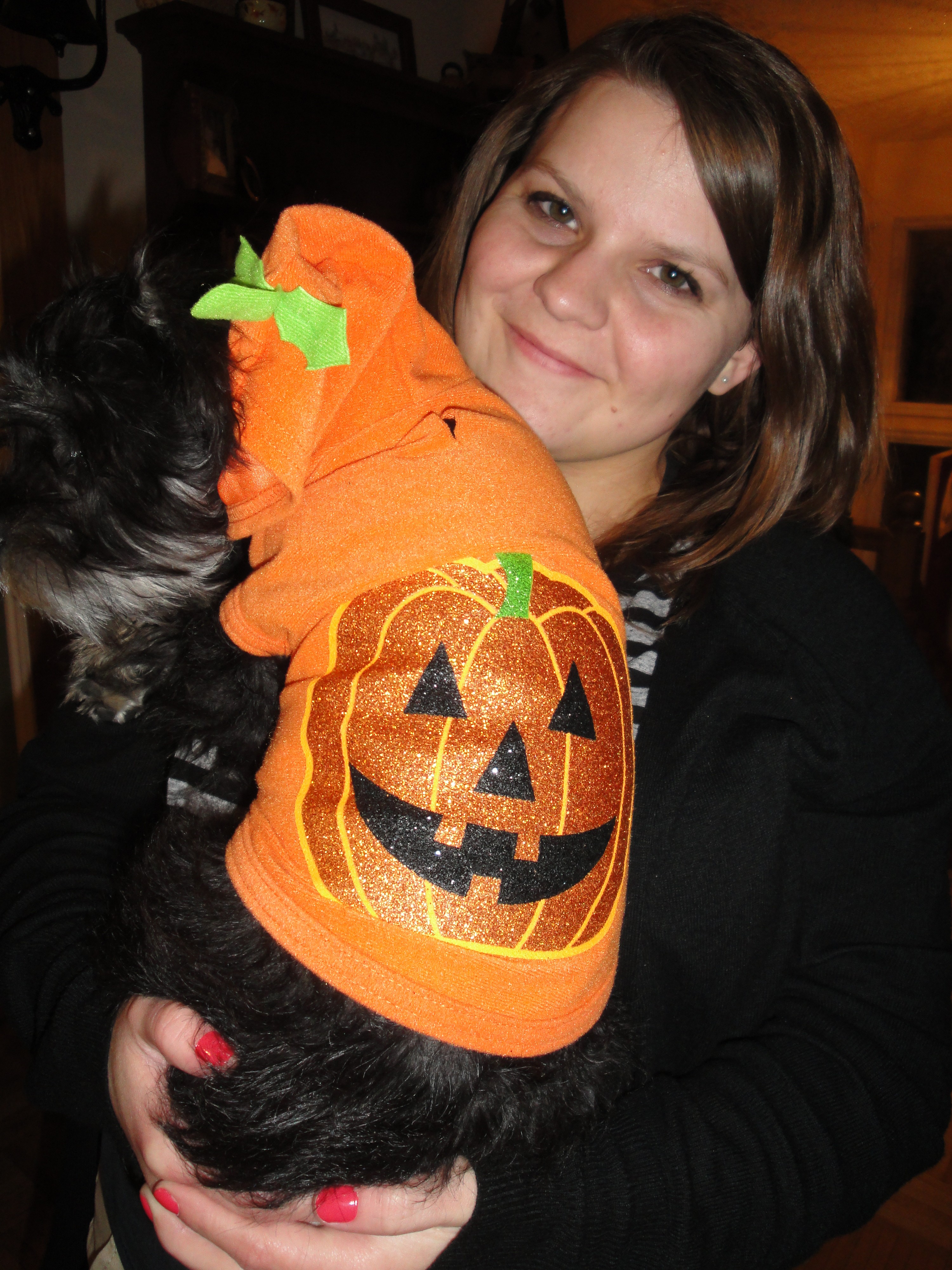 Flexy! Tayzie is a pumkin and Flexy is a Sith. In case you don't know what a Sith is, they us the dark side of the force in Star Wars. I told Flexy that I'd rather he be a Jedi, but he wasn't going for it.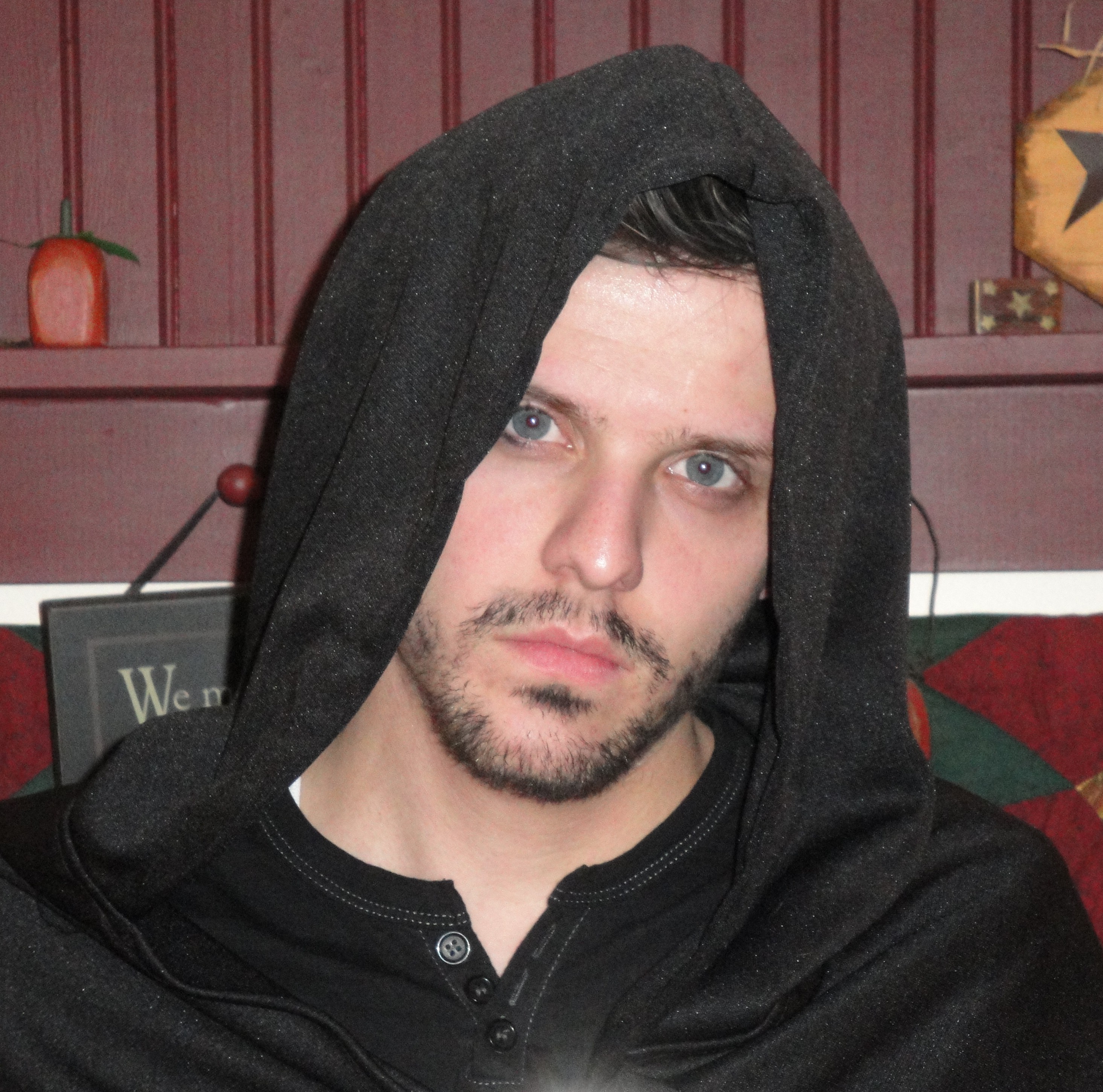 I said that if you're going to be on the dark side, you better not smile, you better act tough. So here he is not smiling and acting tough. He's still very handsome though.