I love being a grandma! It is such a blessing in my life.
Our sweet oldest granddaughter will be 10 this summer! I don't know how this happened. She is a treasure, and I love every moment I get with her!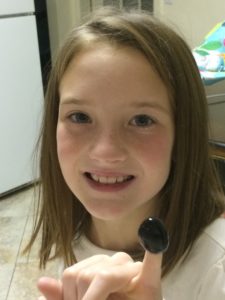 I can't believe it!
Then there are these super cute grandson's!
Cars, skateboards, and time playing in the yard is always fun to watch with this one!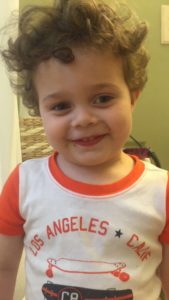 And this little guy, reminds me of a tater bug! He is such a sweet baby full of smiles and hugs! What fun I have with these two boys!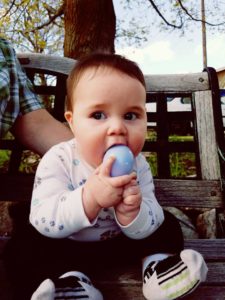 And don't forget our precious new granddaughter! She smiles with her eyes, and responds so cute when we talk to her. She is basically perfect!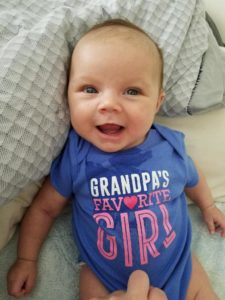 Thank heaven's for technology. I get to see them all everyday.
I love them all so much!
When  I look at them, the love in my heart almost wants to bust out of my chest! I actually hurts, a little. How can this be?
Grandbabies are such a gift! They are straight from heaven. I know now, what I didn't know before I became a grandma that the best is yet to come. Father in Heaven loves us so much he gave us the opportunity to become parents, saving the best for last, becoming grandparents!